Commodities Report 14/02/2022
Oil Up
Oil was up on Monday morning in Asia, hitting a more-than-seven-year high over concerns that Russia could invade Ukraine. An invasion could trigger U.S. and European sanctions, disrupting Russian exports in a market that is already tight. Brent oil futures rose 1.22% to $95.59 by 3:57 AM GMT, after earlier hitting $96.16, the highest since October 2014, as per Yahoo Finance. WTI futures jumped 1.42% to $94.42, remaining near a session-high of $94.94, the highest since September 2014. The U.S. warned on Sunday that Russia could invade Ukraine at any time and could create a surprise pretext for an attack, comments that have rattled global financial markets.
Brent Oil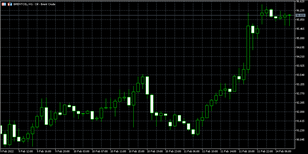 Crude Oil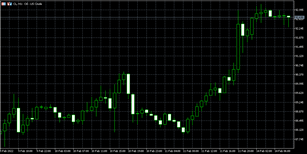 Gold Up
Gold was up on Monday morning in Asia, after hitting a near-three-month high during the previous session. Concerns about a potential Russian invasion of Ukraine continue, which kept investors' risk appetite down. According to Yahoo Finance, Gold futures gained 0.63% to $1,853.65 by 4:31 AM GMT, with the yellow metal hitting its highest level since Nov. 19 at $1,865.15 during the previous session. This was also the biggest daily gain since mid-October 2021. U.S. concerns that a Russian invasion of Ukraine could be imminent sent Asia Pacific shares on a mostly downward trend and oil to seven-year peaks. The news also gave bonds a boost, while belting the euro.
XAUUSD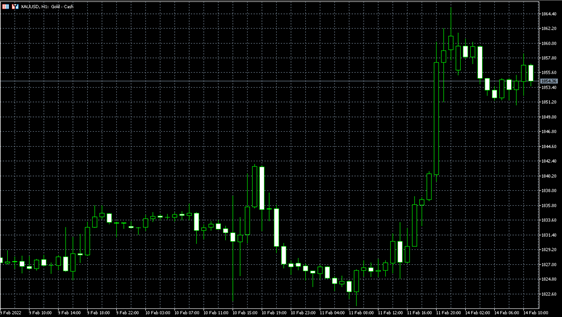 Silver up
Silver prices bounced from session lows and traded in a tight weekly range. The 10-year yield eased slightly after rallying sharply on Thursday, following the higher inflation levels seen in 40-years. The Federal Reserve's push to address the growing inflation threat remains the most significant factor driving gold and silver prices through 2022.
SI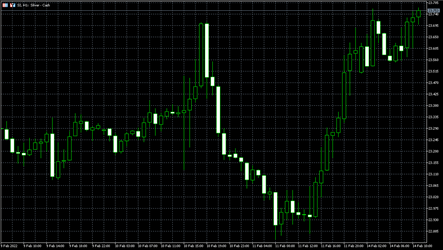 Natural Gas Price Rise
Natural gas prices edged higher, edging back to trend line resistance which was former support. Prices did not get a boost from the news that Russia was likely to invade Ukraine. The White House told Americans in Russia to leave the country within the next 24-48 hours. The weather is expected to be warmer than normal throughout most of the United States for the next 2-weeks. Rig counts for natural gas installations grew more than expected but were dwarfed by the large increase in oil rigs.
NG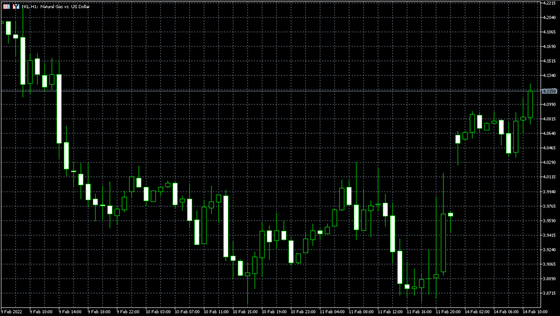 Disclaimer: This material is provided as a general marketing communication for information purposes only and does not constitute an independent investment research. Nothing in this communication contains, or should be considered as containing, an investment advice or an investment recommendation or a solicitation for the purpose of buying or selling of any financial instrument. All information provided is gathered from reputable sources and any information containing an indication of past performance is not a guarantee or reliable indicator of future performance. Users acknowledge that any investment in FX and CFDs products is characterized by a certain degree of uncertainty and that any investment of this nature involves a high level of risk for which the users are solely responsible and liable. We assume no liability for any loss arising from any investment made based on the information presented here.